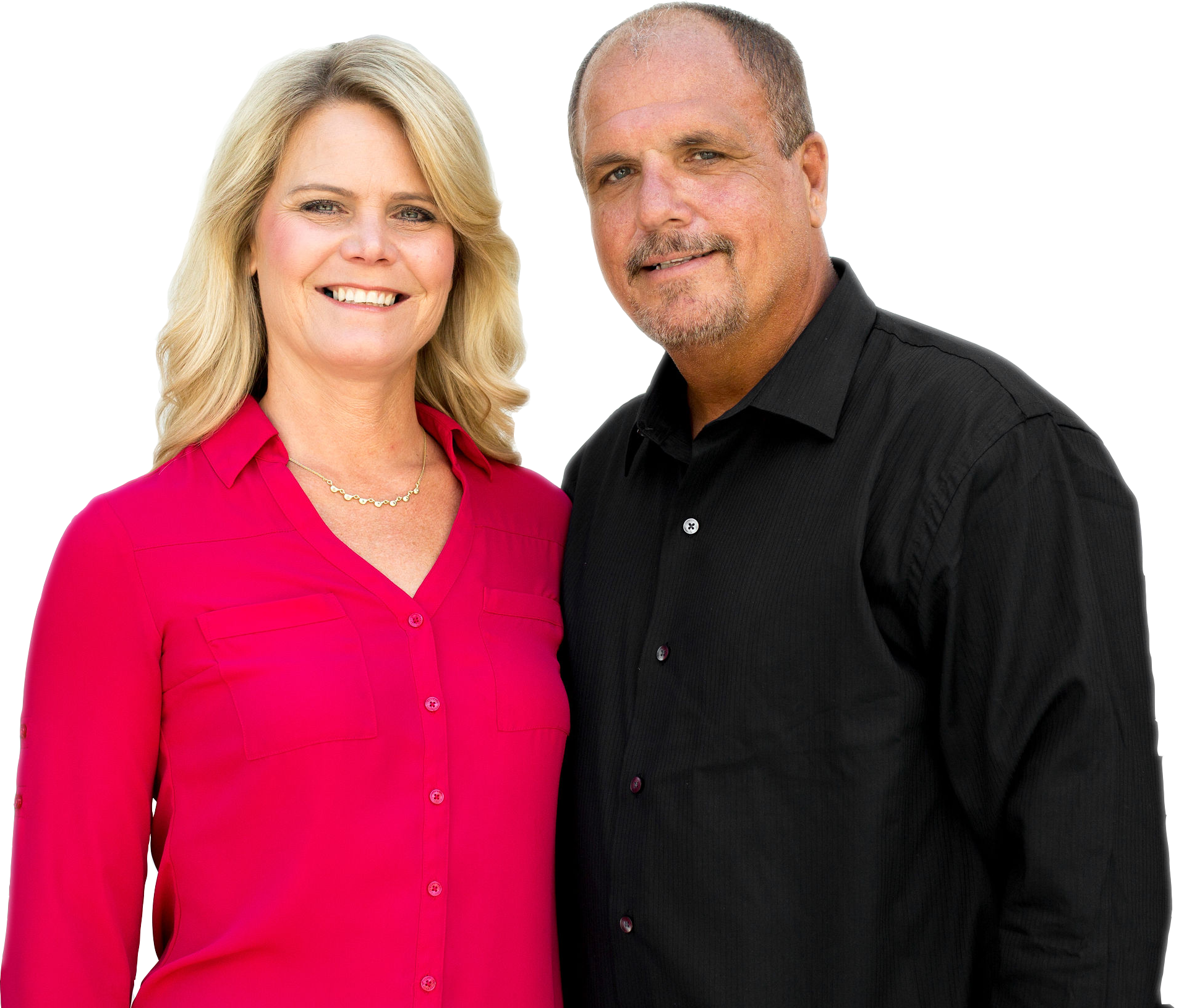 Thank you for scanning our code!
We are working right now with a great couple who want to live specifically here in the Villas of San Marino.
We are struggling to find the right home for them.
Who do you know that may be thinking of moving or selling in the next month or two?
Want to know how much your home is worth?
Contact us for your personalized market analysis.
SELLER'S REVIEW
There are over a 1/4 million licensed realtors in Florida.. Everyone knows someone who is one or has a friend of a friend who is one.. .Resist the urge to simply use one you know and instead find one who knows your local area, the current real estate market and how to truly market a home in this current environment of covid and hyper low interest rates.. I live in a gated community in Clearwater. As many do in a community I would see neighbors listings as they put their home on the market… The typical listing would be simple photos and write up… I recently remodeled my home and Angie decided to present my home in a different light.. She brought in a photographer, videographer and a third photographer with a drone and put together both amazing photos and a Hollywood level video walk through of both my home and the waterfront community.. It was truly amazing. Everyone who saw the photo's and especially the video commented on how remarkable it was.. It made marketing my home to out of state buyers very easy and allowed buyers who couldn't be here in person to virtually walk thru my home and community. In a 5 day period we had 21 showings, 5 offers and 2 contracts (both a primary and contingency contract). The majority of showings and 3 of the 5 offers were from out of state buyers.. My home sold for the highest price point to date in our community. Angie truly knows the Tampa Bay Realestate market. Don't make a mistake and simply list your home with a friend who is also an agent and will take a point off their commission. Find a professional agent like Angie who will truly market your home to the broader audience of US buyers and maximize the value of your home..