Your First & Best resource to BUY LOCAL!
As community businesses, we know you have choices on where you spend your time and money, and we look forward to the opportunity to EARN your business.
On behalf of all our friends
& neighbors here at Rocky Point,
THANK YOU for your trust -
and for BUYING LOCAL whenever possible!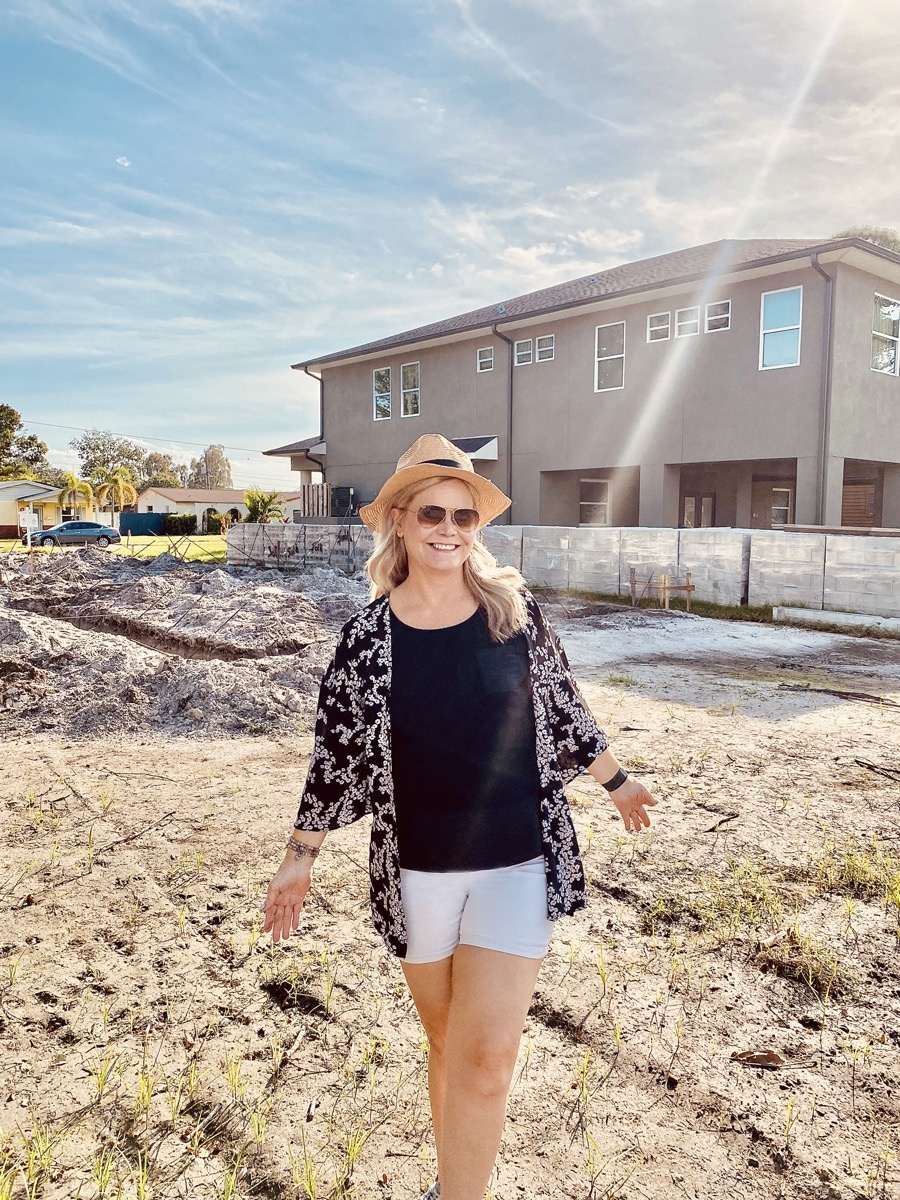 Hey Friend!
Want to stay in the loop as we grow our directory? Enter your email below!
Photography and Videography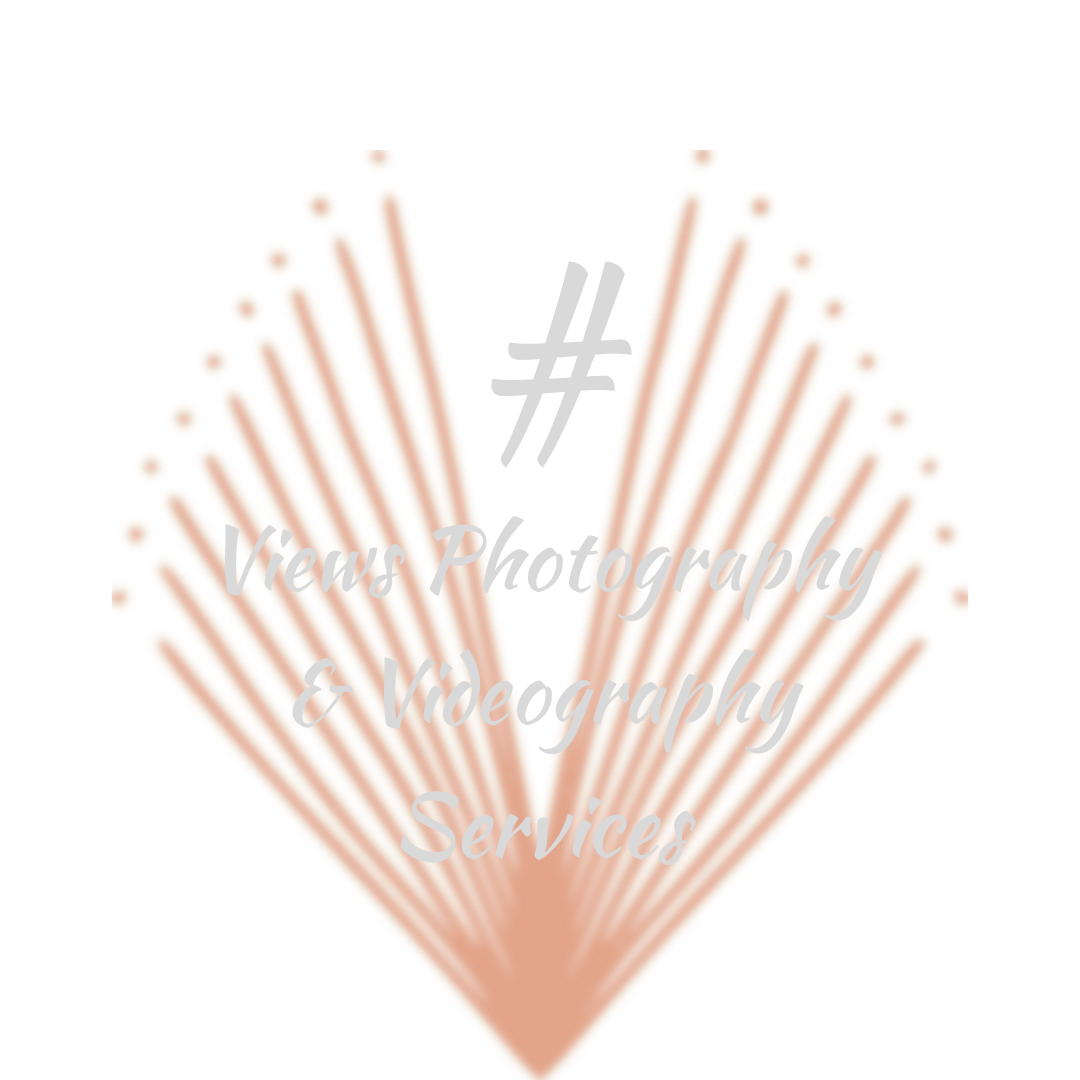 #Views Photography & Video Services
SharDae Smith
#Views Photography & Videography Services Offers high-quality, Professional Photography, and videography services, as well as aerial photography and videography. We customize packages to meet your needs.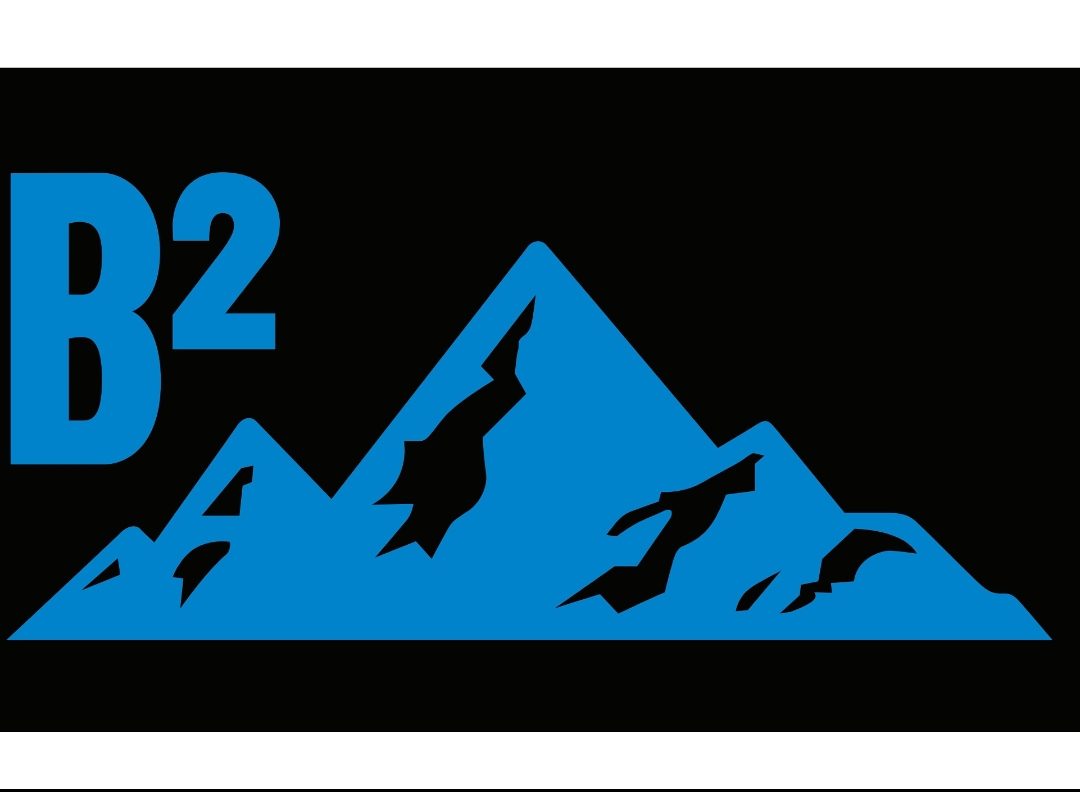 Black and Blue Life
Dan Harclerode
In fashion, beauty is in the eye of the beholder, but quality should never be a compromise. No matter what you're looking for, we guarantee durability. We are committed to providing you styles that have quality built in and will last through the wear and tear of your day. Our goal is to put the "fun" in functional fashion. We know that looking stylish can make your whole day better; that's why we're committed to being your source for the newest trends. We design clothing you love so you can focus on looking great!
We are also a large party in the community with doing charity events for people in need.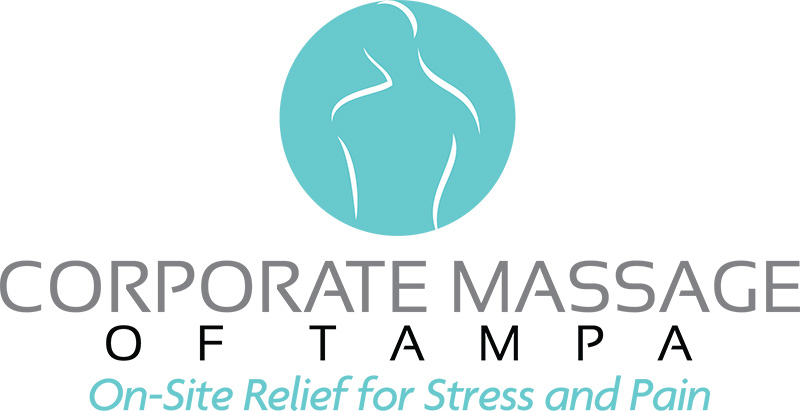 Corporate Massage of Tampa
Stacey DeMarco
Our Ideal Client is a business which employs anywhere from 5 to 500 employees. We provide customized, on-site Massage therapy to provide Stress and Pain relief in the workplace. We also provide on-site massage therapy to conventions at major hotels throughout the Tampa Bay area!





Corporate Massage of Tampa was founded.....Read More

in 2016 by owner, Stacey DeMarco. She has been in the Spa Management business for over 14 years. Stacey has successfully set-up, and run the day-to-day business for 3 separate Spa locations in Charleston, SC; and also in Tampa, FL. After realizing the demand for on-site Massage services, she decided to start her own company!
​
The need to expand our business model even further is evident. For the many offices of the 60,000+ employees in Downtown Tampa who are essentially "trapped" in their buildings all day long, we bring a sense of stress AND pain reduction that drastically improves the morale, health and well-being of the employees and clients that we provide treatment to. Not to mention the additional 90,000 + employees working in the Westshore Business District

La Gozadera Nutrition Tampa
Marlon Leon
Is a Nutrition Club where Like minded people get together and can enjoy of our products have a good workout and healthy breakfast, lunch or dinner.
Angie and David Blackman Team
Angie Blackman, Realtor®
Buy a Home OR Sell a Home with us, and experience what professional consultation & customer service are like! When it's time to make your move, you need someone who understands this fast paced market, and what strategies will work best for your circumstance. Negotiating the best price AND terms with the least amount of hassel is our goal. We take care of everything you need throught the entire process, pre-contract through post-closing and beyond!.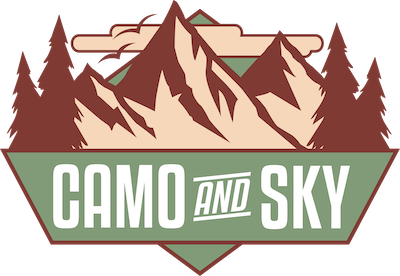 Camo and Sky is a Marketing and Business Automation Company. Making big tasks manageable, frees your company to focus on what matters. Big Sky Ideas, On The Ground Solutions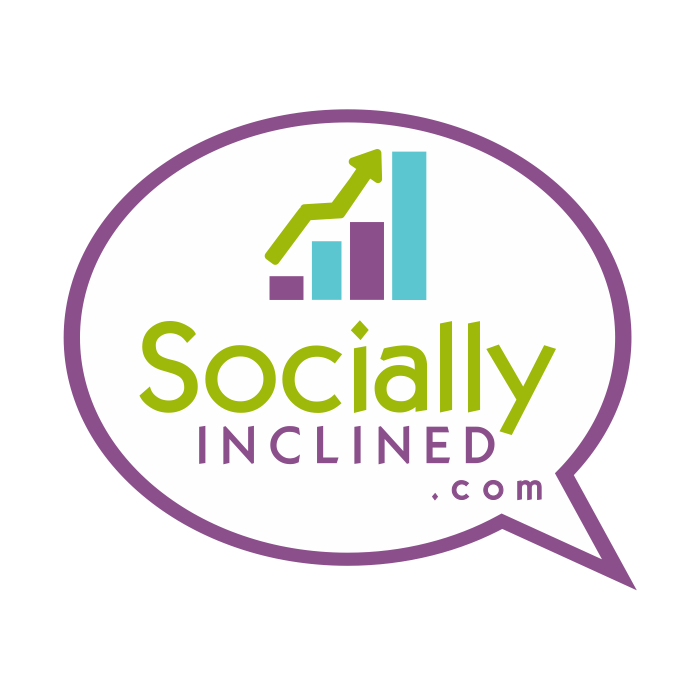 Socially Inclined
Jessica Hetherington
"We help small biz owners and entrepreneurs learn high-impact strategies, use highly converting tools, and deliver world-class 1:1 marketing services that help you grow faster and sell more online.

Reach out for your quote on custom SEO, web design, monthly marketing packages, book publishing, reputation management, and brand creation services."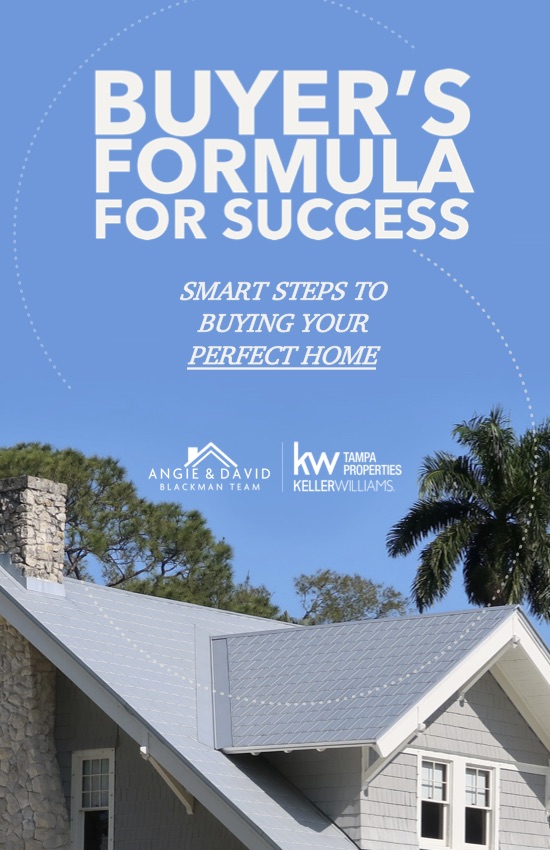 Thinking about buying a home soon?

START HERE WITH OUR FREE E-BOOK
Thinking about buying a home soon?

START HERE WITH OUR FREE E-BOOK

Cotton Exterior Cleaning
James Cotton
Hi my name is James Cotton, I am 19 years old and I'm the proud owner of Cotton Exterior Cleaning (CEC). Here at CEC we love nothing more but to help preserve the beauty of the communities around us. I have made it my goal to take the time to truly focus my business around the fact of being able to reach out and touch the hands in need and help as much as I can with the trade I'm gifted to do. At CEC we specialize in everything pressure washing, anything you can think of needing to be cleaned I promise you I can clean it. I am a one man band but I can assure you I can get any dirty need squeaky clean.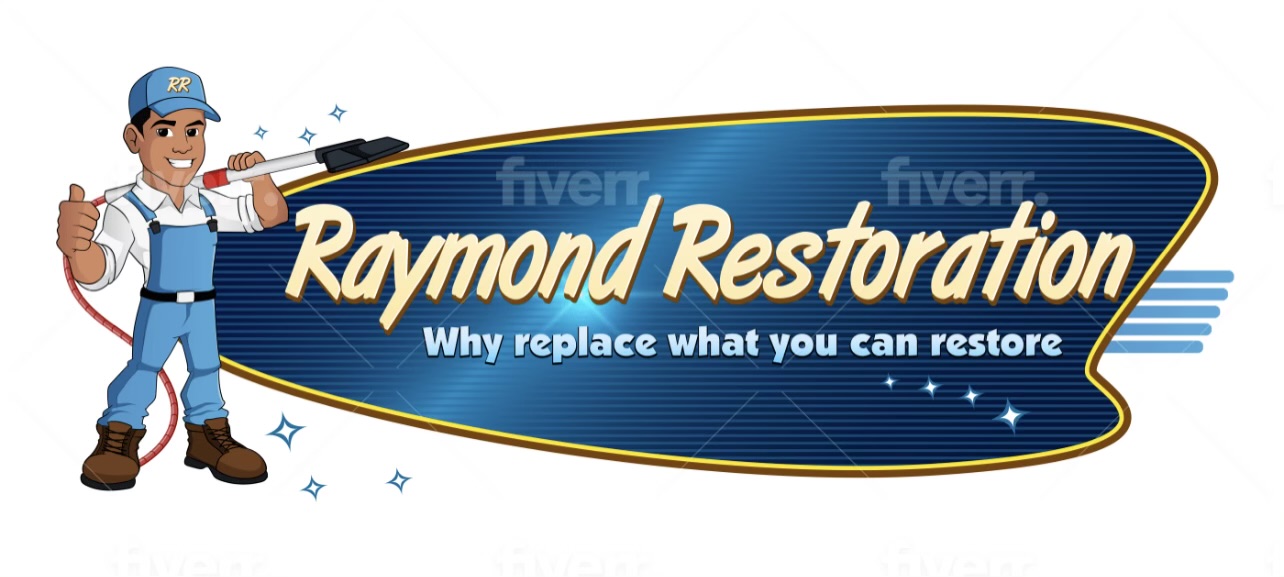 Raymond Restoration
Tiffany Aponte
Our mission at Raymond Restorations LLC is simple: to provide high-quality services for our valued clients. Our team goes above and beyond to cater to each project's specific needs. We are licensed, bonded, and insured, so you can rest easy with our cleaning professionals. What makes us one of the best cleaning services in Tampa is our custom approach and the variety of services we offer. When you call us for a job, no matter how big or small, we take the time to talk with you and understand what it is you are looking for. This allows us to tailor our cleaning to suit your needs and go above and beyond your expectations. Through open communication and exceptional service, we hope you'll find what you're looking for with our Restoration Service.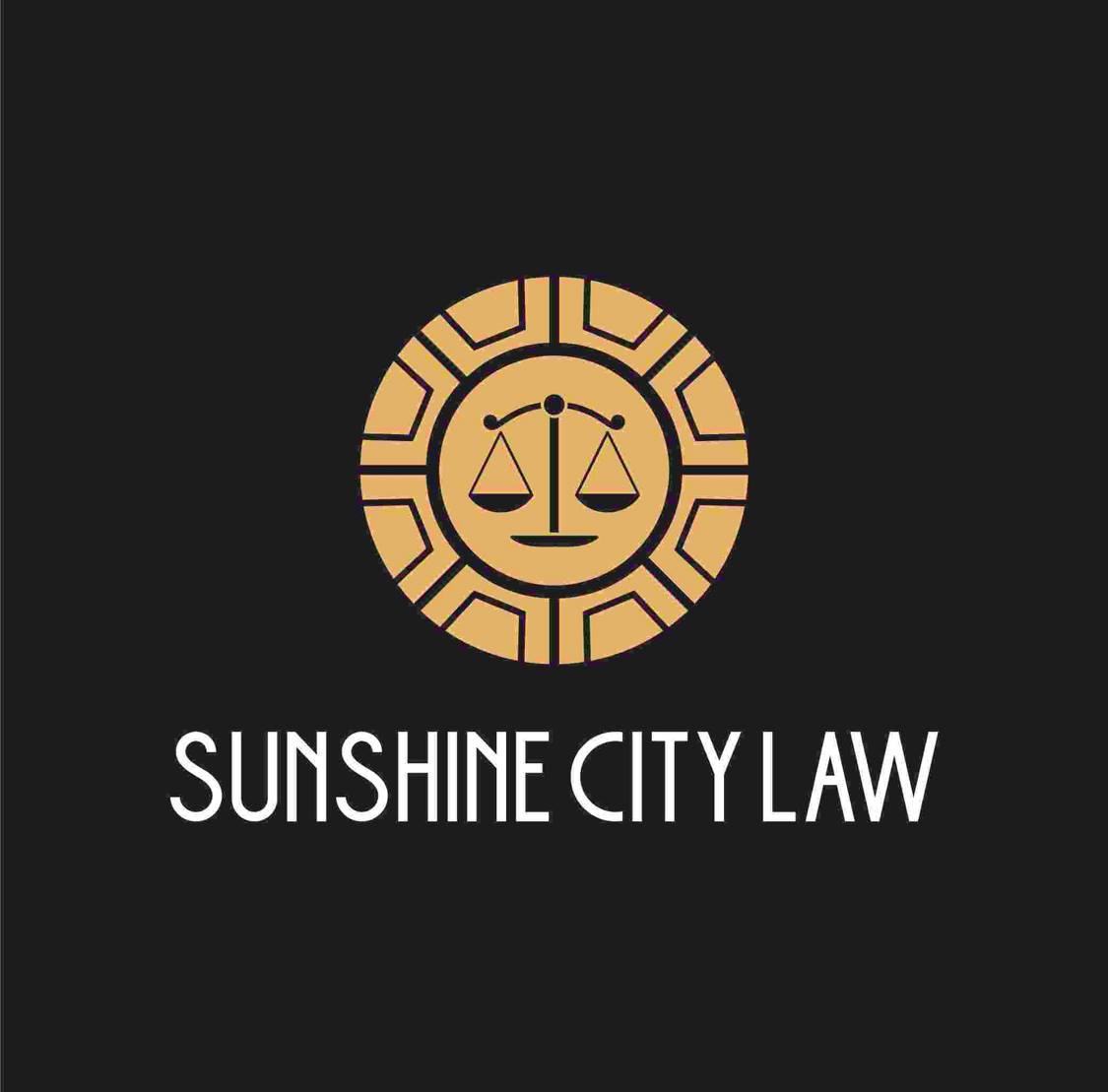 Sunshine City Law
Jane Graham
Sunshine City Law is a private law firm and professional association dedicated to representing individuals, businesses, non-profits, and local governments on land use, environmental, licensing, administrative, health law, and animal law matters. I also do simple wills a business matters.
Pampered Chef
Denise Ferree Smagowicz
Pampered Chef has everything from spatulas and garlic presses to entire sets of cookware, bakeware and stoneware. Pretty much anything you need to cook, bake or just eat.
You don't have to be a cook, a baker or a chef, just someone that eats.
Oh, that's you right? 😄
Used to work at a dog day care and would love to watch anyone's dog while they go away!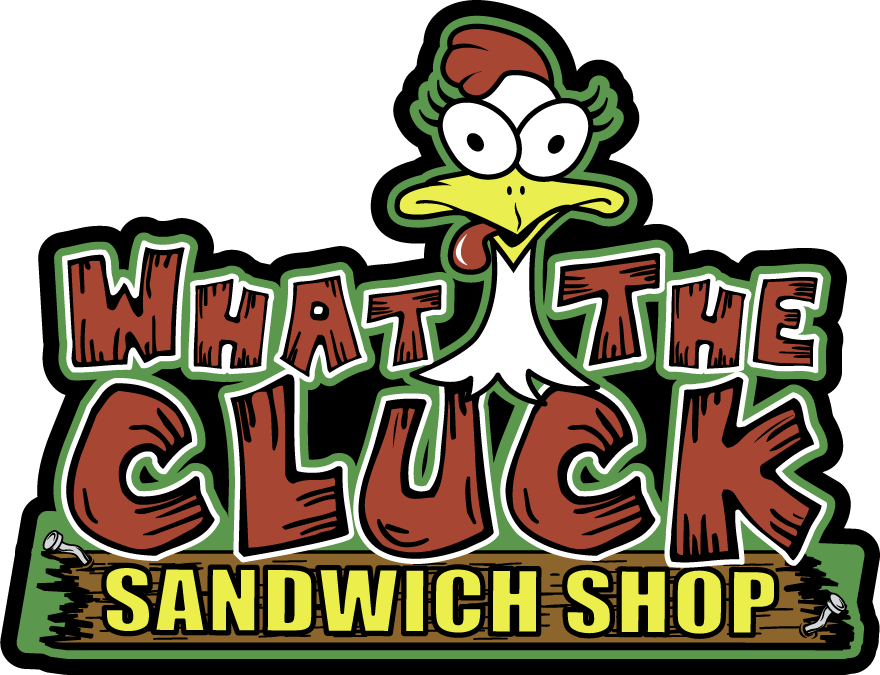 What The Cluck
Mitchell Kardos
Sandwich shop open for Lunch & Dinner in the Riverview, Florida area. We specialize in chicken and fish meals. We make it fresh because taste matters.
Specializing in TV mounting Installs.
HairArtistHolley
Holley Munnerlyn
Color specialist and Master Stylist with 20 years of experience. Dedicated to helping you achieve your hair goals, and truly love your hair.
Experience Home Quality
Xavier Patel
My services provide flooring and granite countertops. We do commercial and residential projects. We have over 20 years of experience within our team.
Gabriel Phillips Consult
Gabriel Phillips
National Savings Of America is a Network upfront discount service.
This is not insurance at all, glasses, teeth work, pet bills from prior offices are negotiated down about 50 to 75% from original bill. Everyone is covered, entire household is either 29.99 or 59.99 monthly. Easy online enrollment, coverage starts day first payment is made.

Since this is not insurance there are no increases due to usage. Social Security Numbers are not required since this is not insurance. This is a month to month service, no contract.

Superior Recruiting
Nancy Darmstedter
Hello- we are a local market research company. We pay individuals to participate in focus groups, product testing and taste tests. No sales involved. You will be PAID for your opinion.
Lionheart IKTA
Dorian Murray
Former 4 time heavyweight champion. Manager of the Intercontinental Kick Thai Association (IKTA) for the state of Florida.
Founder of Lionheart MMA &Fitness SC.
Working with men, women & children.
Competitive fighting, self-defense, or to get in shape

King Corona Cigars
Jaeger Stepancik
We are a locally owned cigar bar at International Plaza Mall. Private roast of Cuban coffee. Full liquor bar, beer, and wine. We are also a cigar retail store.
Z Cigar International LLC
Dave Zoellner
Offering bundle cigars (custom labels available) for all events like weddings, graduation, golf events, birth announcements, etc.
Own a local business? Add yours to our list here!
We look forward to getting to know you and your services better!
**The vendors listed above are believed to be licensed professionals, but you should confirm the licensure of any vendor you choose to hire.