As we all Bounce Back from COVID-19 and the economic crisis, restoring our communities is crucial, and we want to do our part to help.
As we all navigate our new personal and professional lives, we challenge our Tampa Bay communities to work together as we help bring jobs and customers back to our local businesses, and be a helping hand in our beautiful communities whenever there is a need.
As community business owners in the Tampa Bay Area, we are joining forces with other Tampa Bay businesses to offer support to our communities and each other in this rapidly changing environment.
Join us in the great Tampa Bay Bounce Back!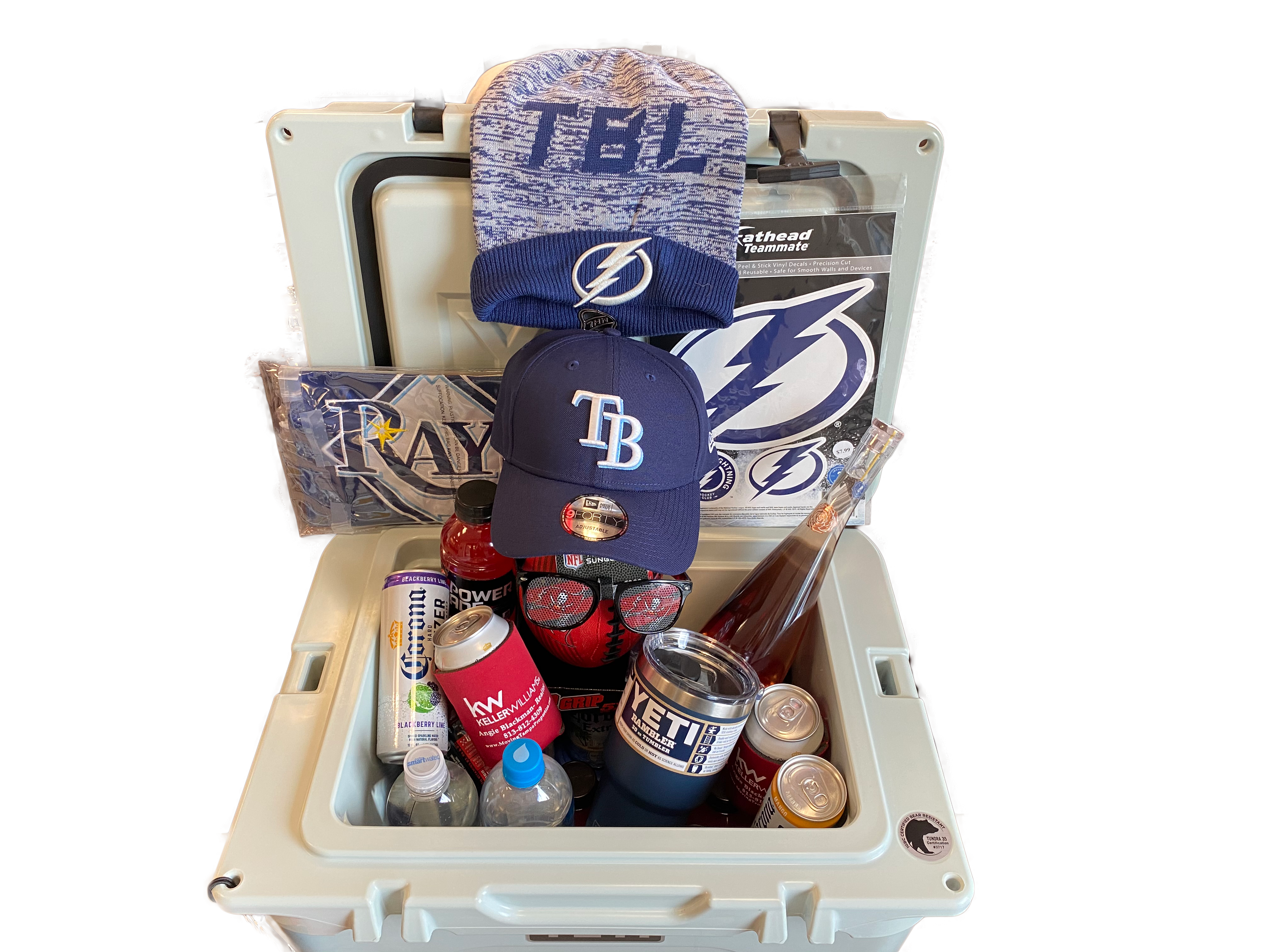 Join us in helping Tampa Bay Bounce Back!
THEN- As a special THANK YOU, Register to Win a YETI COOLER filled full of fun!
As our way of saying THANK YOU FOR YOUR SUPPORT, we have joined forces with Tampa Bay businesses, to offer a YETI 35 COOLER, packed full of Tampa Bay Team spirit, a Yeti Rambler cup, and a few liquid libations! Drawing will be held on August 30th!
*Registration has closed
THANK YOU TO OUR PRIZE SPONSORS
STEPHANIE GRASSI
813-707-6200 X1024