FLEA MARKET VENDORS
Marisol J. – Toys, Home Goods, we are moving so planning on selling a couple of things.
Greg W. – Sunglasses
Melissa R. – Dog Refresher Sprays, Dog Shampoo, Body Scrubs, Body Lotions, Bracelets
Dave Z. – Cigars
Susan P. – Household Goods, Home Decor, Large Dog Crate, Women's Clothing, Craft Items
LaTonyau M – Pillow Covers
Jamie J. – Plants
Alessandro R. – T-Shirts and Hoodies.
PRIZE DRAWING #1
11AM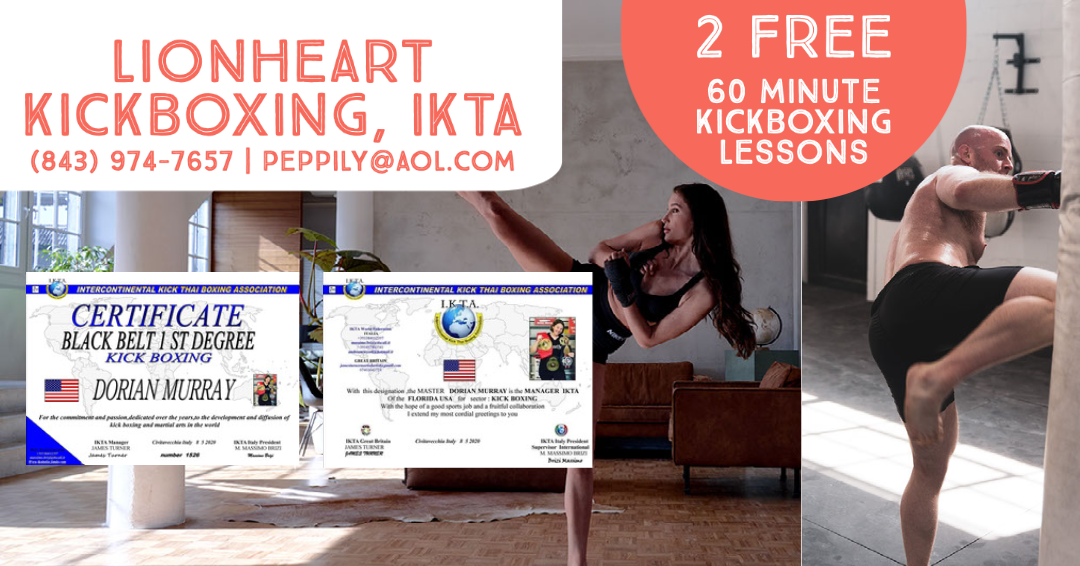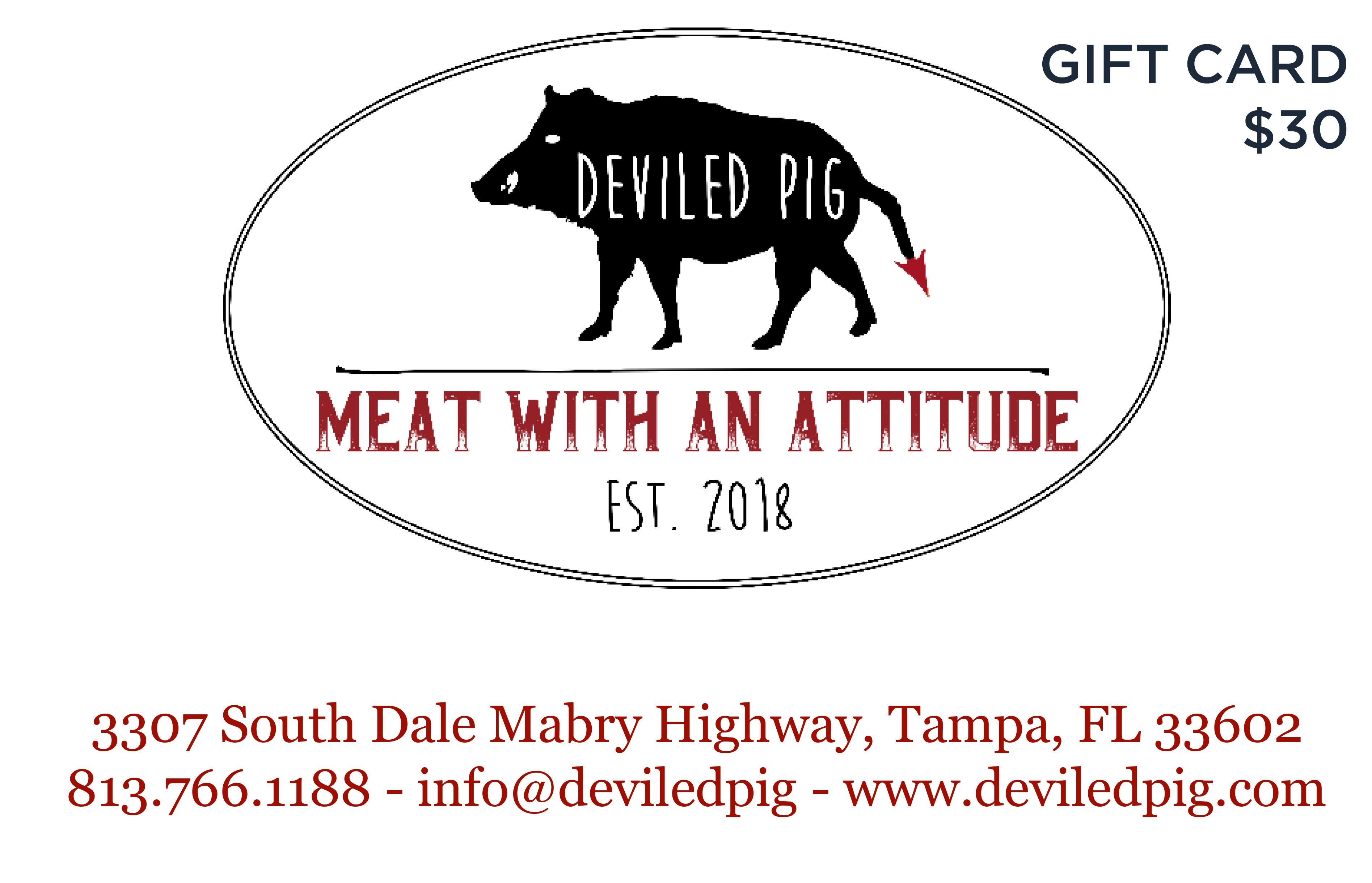 PRIZE DRAWING #2
1PM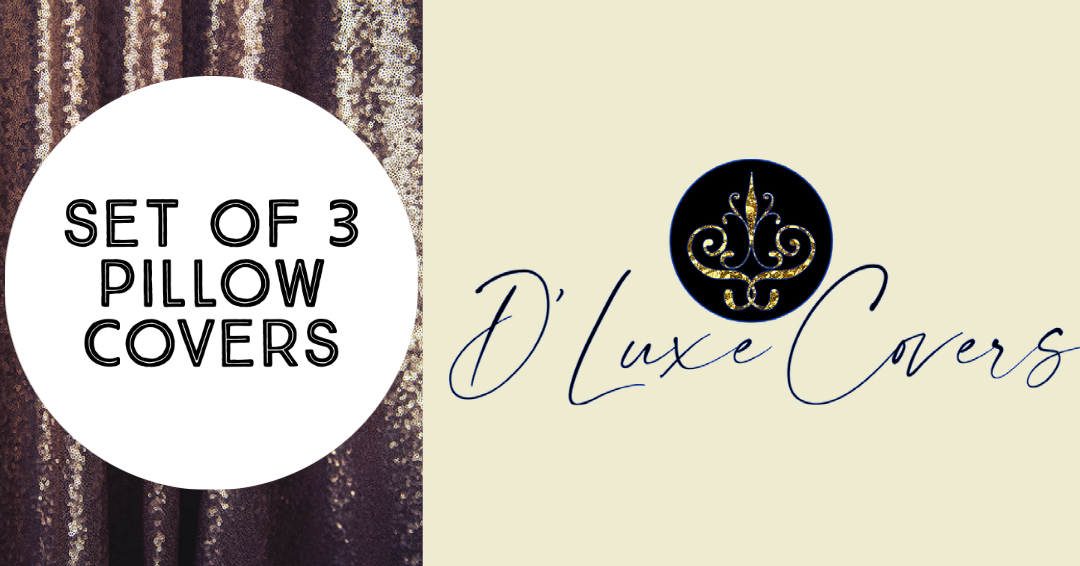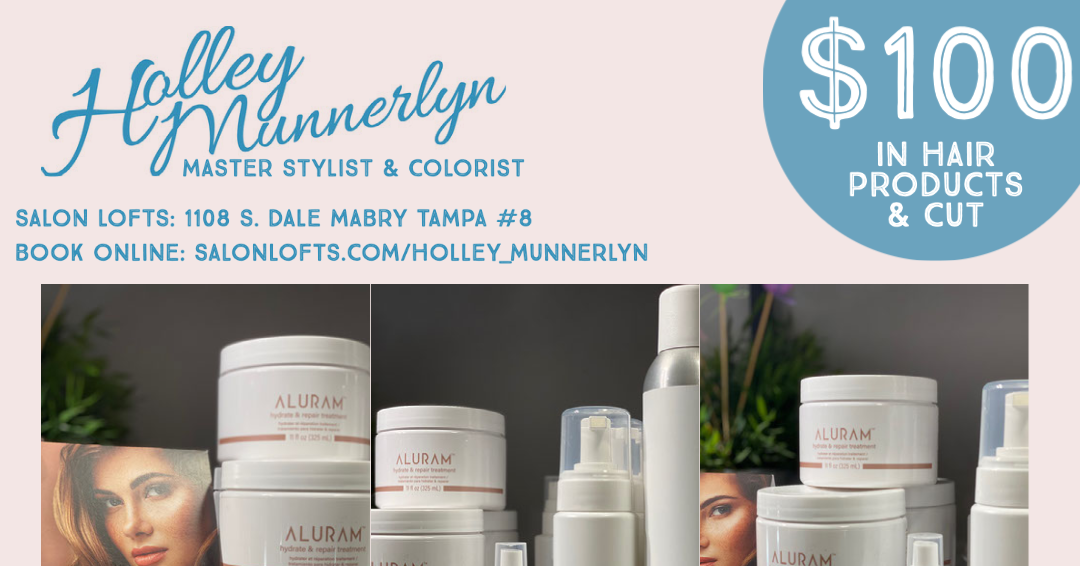 PRIZE DRAWING #3
3PM