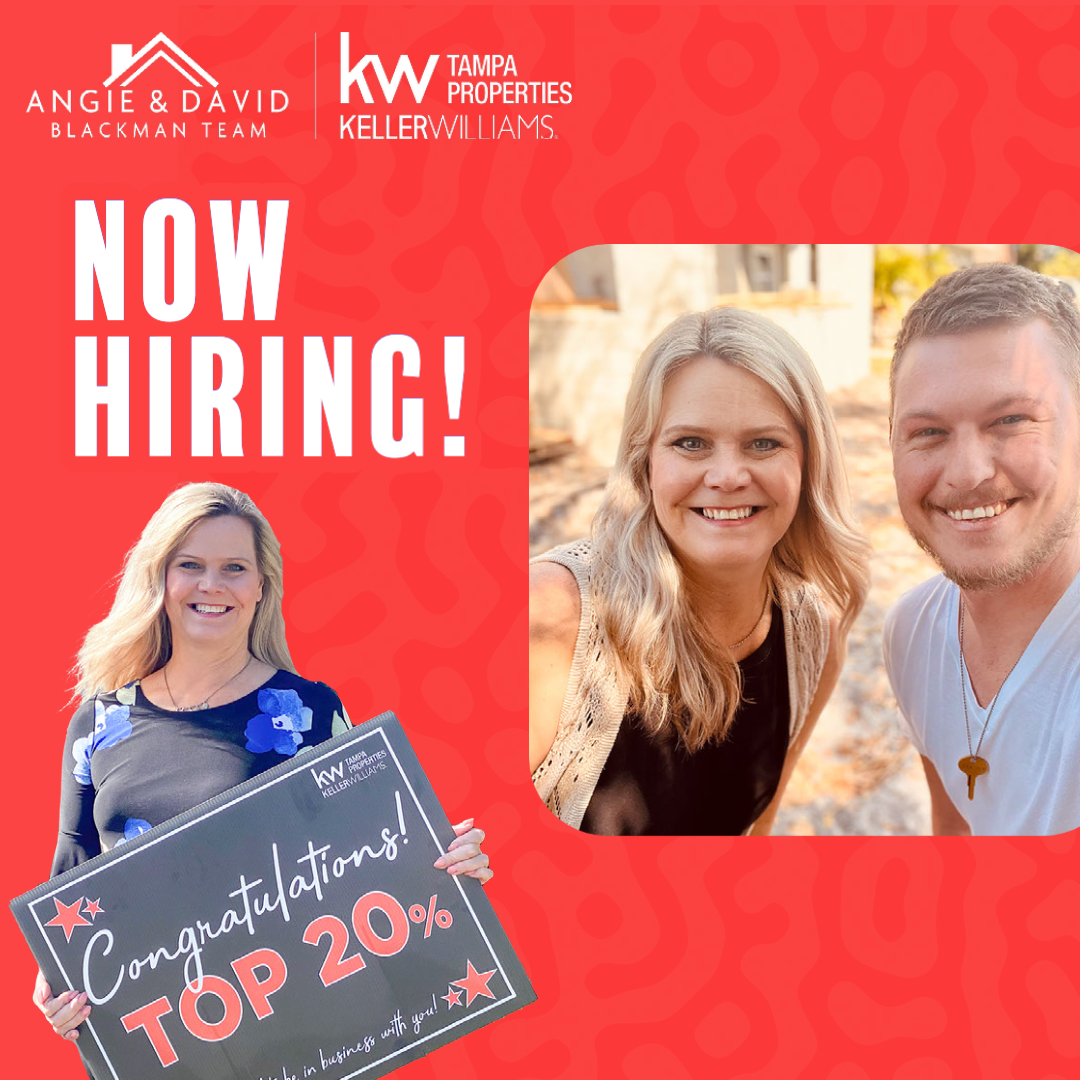 NOW HIRING! – Licensed Executive Assistant.
Who do you know that we should know?
Our team is growing and we need help from our Facebook community to find our next Rock Star team member!
A great fit for this position will have the following:
A detailed, organized person who loves having fun at work, and thrives in a fast paced customer-centric environment.
2 yrs minimum experience as a Licensed real estate agent with specific experience in real estate office operations, marketing, and sales support.
Our team culture and business emphasis are focused almost entirely on our client's, needs and our next amazing team member will help us continue to elevate their experience.
As a Licensed Executive, you will be side by side working with us to help provide the best concierge service, and a great customer experience -before, during AND after the sale.
We also value community involvement, and actively support other small businesses and local charities in and around beautiful Tampa Bay, so be ready to have some fun with a wonderful purpose!
Minimum 2 years experience working as a Licensed Administrative Assistant, in a real estate sales office.