Angie Blackman
Over the past several weeks I have spoken to many concerned clients & friends with questions about what is happening in the real estate market, regarding the COVID-19 health and economic crisis. Understandably so, since just a few short years ago the entire nation experienced a catastrophic meltdown of the housing industry & economy unlike any we had ever seen since the 1929 Great Depression. Our experience written in this blog offers a "Boots-on-the-ground" perspective, direct from the day-to-day real estate frontline through the past 14 years of ups and downs in the market.
Yes, this is a lengthy blog, and I hope you find it valuable. Real estate is complicated, and it important to understand the dynamics that do and do not affect the market. Read on if you are ready to learn more!
Is the real estate market going to crash like 2008?
This is not 2008.
The Tampa Bay Area Real Estate Market:
PAST, PRESENT, & possible FUTURE
The Past is not Repeating. Dynamics will make the Difference
More Lessons from the Past & Present
Check the Facts. Market Indicators Tell a Story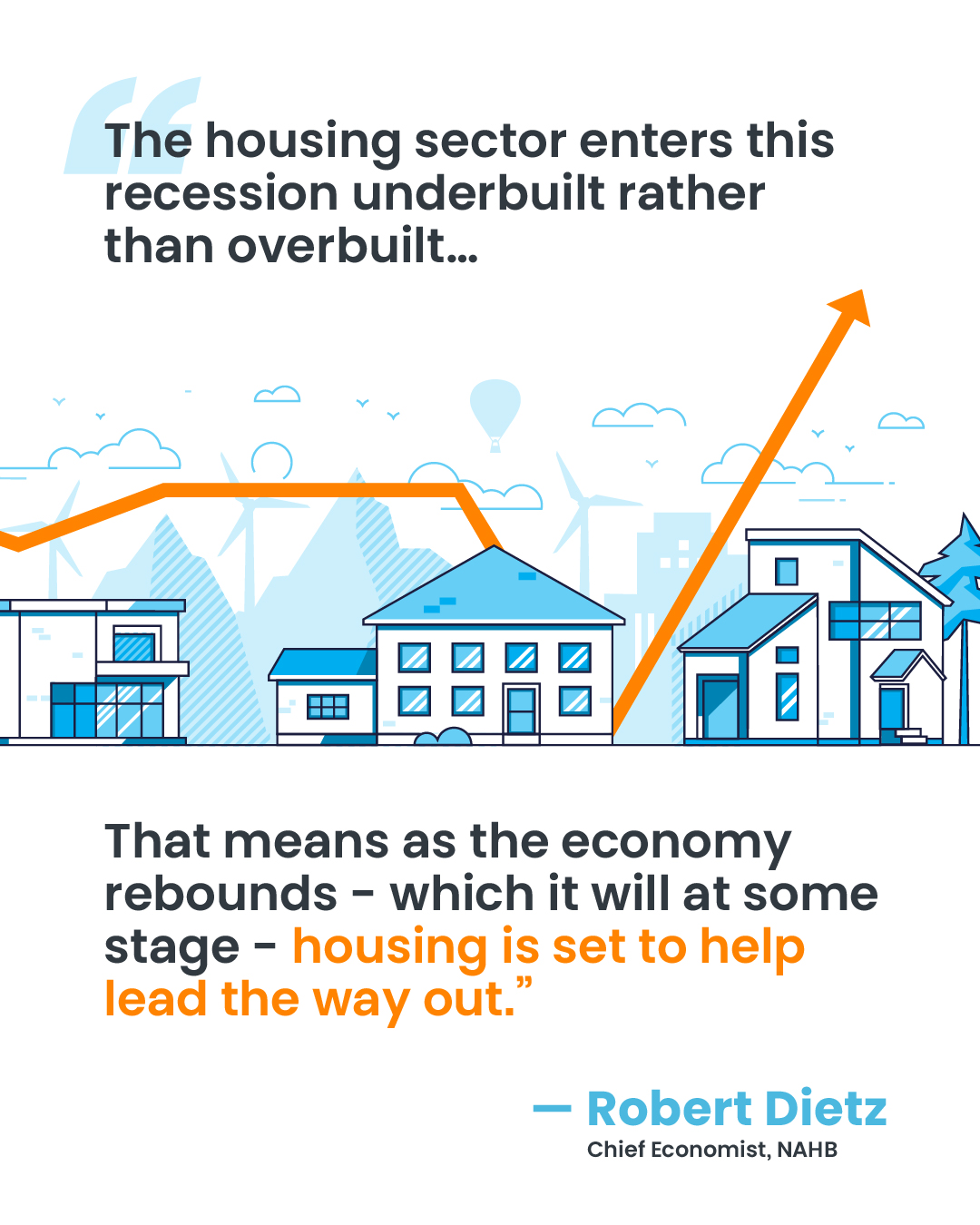 The Future: What does the future hold for home prices?
Ready to Sell or Buy? Contact Us!
"*" indicates required fields