We are honored to host another Back-to-School community event to support our teachers & students as they begin a new school year.
THANK YOU to all the amazing TEACHERS in our community! Your hard work is appreciated, and we wish you and your students a very successful 2022-23 school year!
Just stop by to donate supplies or books, mingle with neighbors, and make a difference!
As a special thank you, every participant will receive a FREE ice cream treat and is eligible to register for a chance to WIN some great prizes!
Complimentary Ice Cream and Prizes Presented by:
Special Thanks To Our Event Partners: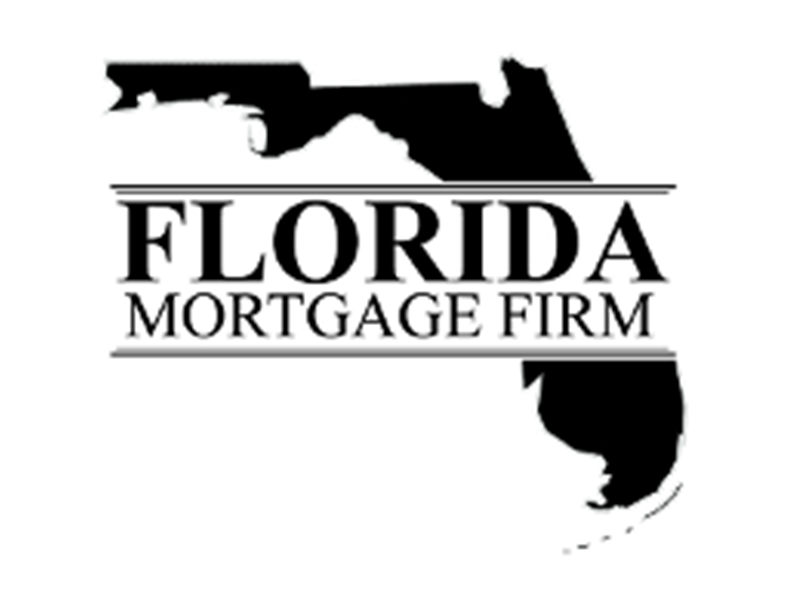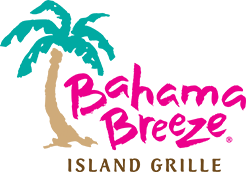 Which location will you be attending?
For more info, select location below: